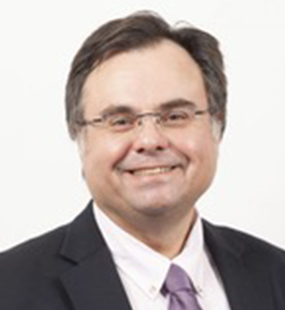 Professor Dimitrios Buhalis is the Head of Department Tourism and Hospitality, Director of the eTourism Lab and Deputy Director of the International Centre for Tourism and Hospitality Research, at Bournemouth University in England. In 2018 Bournemouth University was ranked 8th in the QS World University Rankings for Hospitality & Leisure Management.
He is also the First Vice President of the International Academy for the Study of Tourism, an Executive Board Member of the United Nations World Tourism Organisation (UNWTO) Affiliate Members and the Editor in Chief of the most established Journal in Tourism: Tourism Review.
He is a Strategic Management and Marketing expert with specialisation in Information Communication Technology applications in the Tourism, Travel, Hospitality and Leisure industries. His research area is cutting across a number of disciplines and is looking into adoption of innovations for creating value for both consumers and organisations.
Current research focus includes Smart Tourism, SoCoMo Marketing (Social media Context and Mobile Marketing), Augmented Reality, Experience management and Personalisation, Reputation and Social Media Strategies, Accessible and Special Diet (Alergens) Tourism.