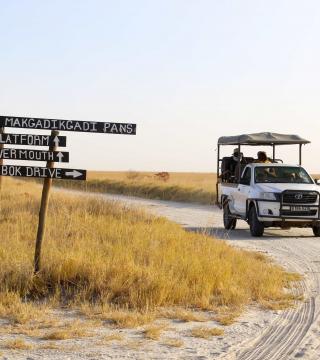 Self DrivingCamping
Embarking on a camping trip in Botswana requires a good deal of planning and preparation. You will be going to remote areas, accessible only by four-wheel drive, where water, petrol or food may not be available.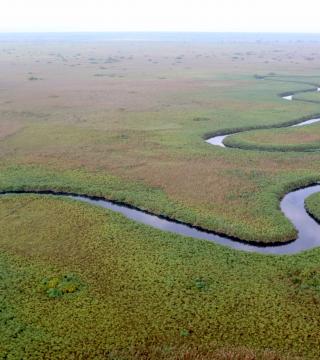 Time To Visit
Botswana is an all-year round destination. The two distinctive seasons give varied all round terrific experiences.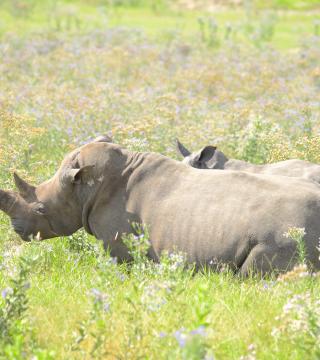 Going Green
Botswana Tourism Organisation (BTO) promotes best practice management systems across all tourism industry sectors to facilitate environmentally sustainable tourism development.