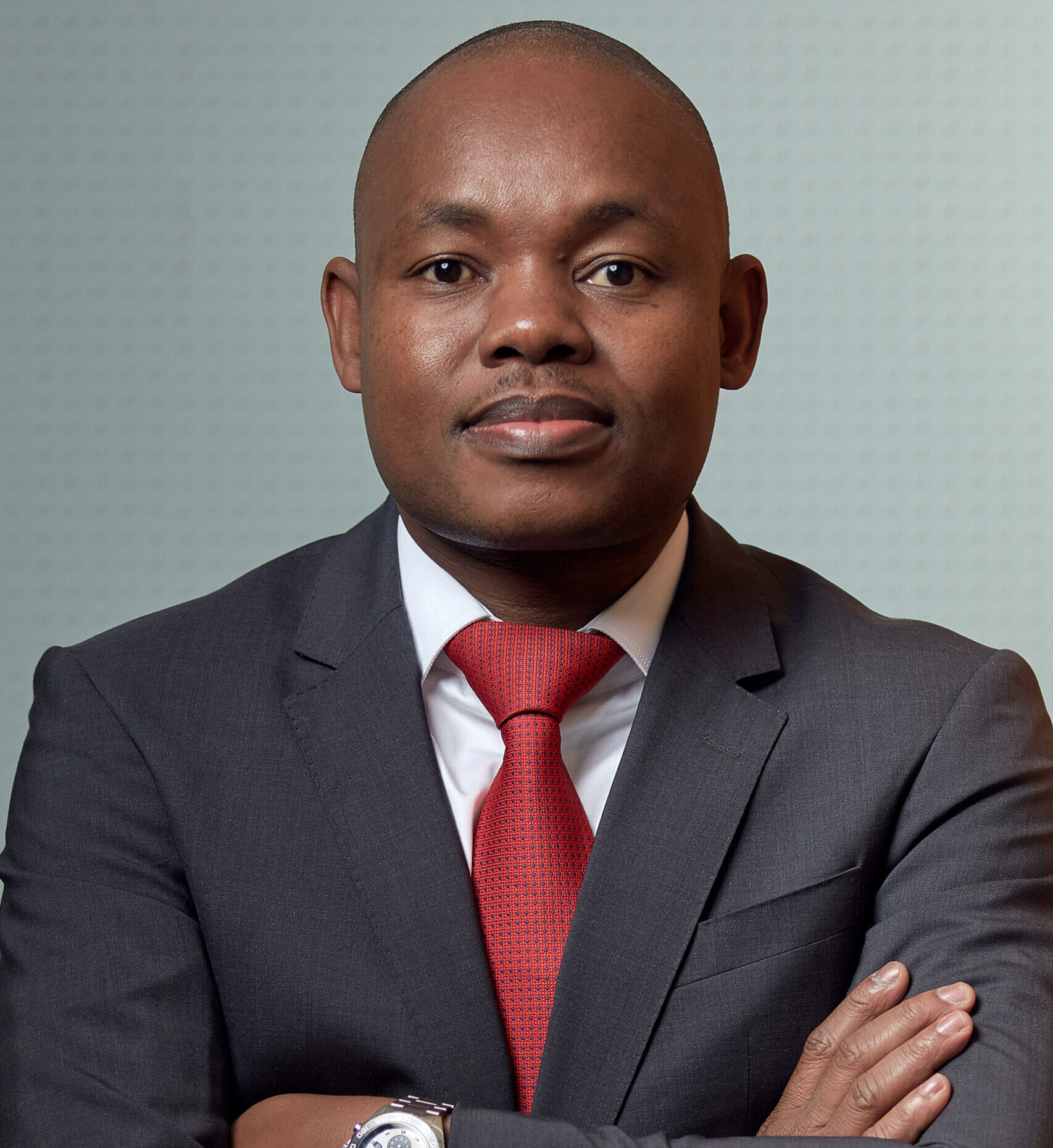 Moshie Ratsebe is a seasoned professional serving as the Director of Investment Promotion – Financial & Business Services at the Botswana Investment & Trade Centre (BITC). With a keen focus on driving economic growth, Moshie leads the charge in promoting and advancing Botswana's International Financial Services Centre (IFSC). His leadership extends across a comprehensive portfolio encompassing specialized business services such as Finance and Knowledge Intensive Business Services (F&KIBS), Business Process Outsourcing (BPOs), Information and Communications Technology (ICT), Tourism, Health, and Education.
Drawing on his extensive experience, Moshie has had a distinguished career spanning both public and private sectors. He previously served as the Executive Director of International Business at the BITC's Johannesburg-based Regional Office, where he played a pivotal role in amplifying investment and business prospects, channeling foreign direct investments into Botswana's key growth sectors. Notably, under his leadership, he orchestrated a successful governance transformation for the Regional Office, ensuring adherence to regulatory requirements and safeguarding the organization from potential risks, resulting in significant cost savings and operational resilience.
With a background in senior roles at leading organizations, including his tenure at AB InBev Group's Kgalagadi Breweries Limited, Moshie's expertise encompasses market insights, commercial management, and project appraisal. His leadership style, characterized by visionary thinking and active listening, has been instrumental in fostering collaboration and achieving tangible results. Colleagues and partners commend Moshie for his effective communication and strategic thinking skills.
Moshie holds a Bachelor of Accountancy from the University of Botswana and has further honed his skills through a Management Development Programme at the University of Stellenbosch Business School in South Africa, solidifying his reputation as an accomplished leader at the dynamic intersection of investment, business, and strategy. Currently, he is leading initiatives to revitalise Botswana's IFSC, ensuring its sustained competitiveness and driving enhanced growth that significantly contributes to the country's economy.