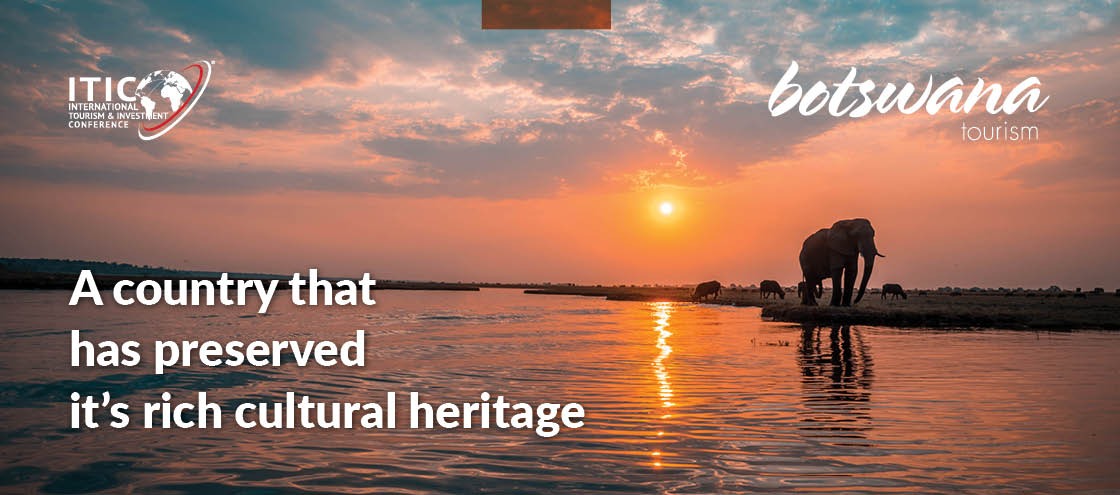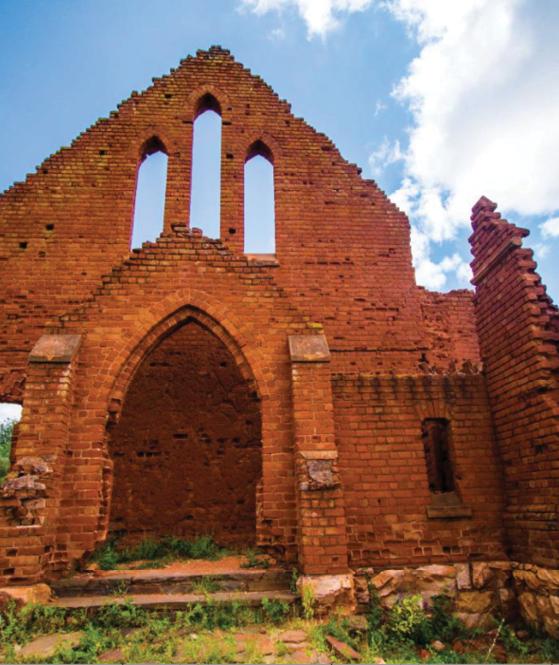 To attend Botswana Tourism Investment Summit on 22 – 24 November 2023, Please register here www.investbotswana.uk
Botswana is a country where an array of tribes, each having transmitted from generation to generation, its culture, and traditions. Although their art and crafts, beliefs, ceremonies, legends, and rituals differ, they live in perfect harmony, united by their rich history.
The national language, the Setswana, serves to unite the Botswana's nation as all the different ethic groups such as the Tswana who compose the majority of the population, the Bakalanga, the second largest tribe in the country, the Basarwa, Babirwa, Basubiya, Hambukushu… All have embraced it as the national language although the different tribes have preserved their ancestral dialects, adding to the diversity of the country.
Each tribe history is reflected in its music, dance, rituals, and colourful dresses. Botswana is also proud to be home of the San people, considered to be the oldest inhabitants of the Southern African region. Despite the passage of time, the San have retained most of their hunter as well as gatherer traditions and they are still crafting their archery using finely selected wood.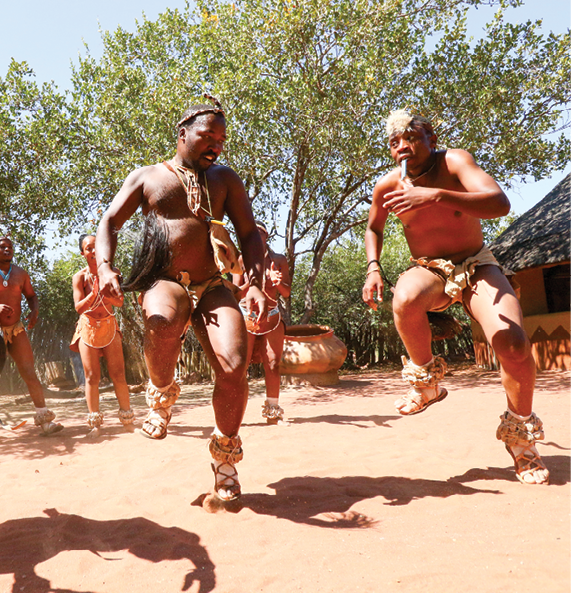 Discover Botswana and its tourism investment opportunities by attending the first-ever Botswana Tourism Investment Summit jointly organized by the Botswana Tourism Organisation (BTO) and International Tourism Investment Corporation Ltd (ITIC) and in collaboration with the International Finance Corporation (IFC), a member of the World Bank Group will take place on 22 to 24 November 2023 at the Gaborone International Convention Centre (GICC), Botswana.
Setswana is not only the unifying language of Botswana, but it has also become the word used to describe the rich cultural traditions of Botswana.
The country's cultural heritage is celebrated every year during a commemorative festival called 'Letsatsi la Ngwao' which means in English, Botswana Culture Day.
Furthermore, another festivity, the Maitisong Festival, takes place in March every year and during nine days, people take to the streets to enjoy traditional music shows or to watch artists performing arts and cultural activities.
The country's cuisine is a must to discover. Seswaa, salted mashed-up meat, is regarded as the national dish of Botswana and is unique to the country. However, other delicacies and platters of the Southern African region are readily available in the restaurants and lodges all over the country such as the 'bogobe' (porridge and millet sorghum) or the 'miele pap pap', imported maize porridge.
In the rural areas, life in Botswana still evolves around the massive Baobab trees. They are one of the country's iconic symbols and under which in ancient times, important local issues were discussed and addressed but also, wise decisions taken for the benefit of the community as well as rulings were handed down by the respected elders of the village.