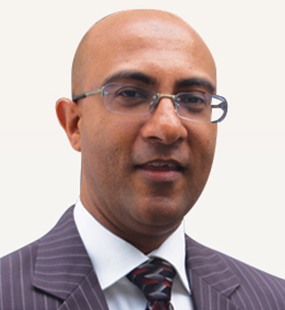 Ibrahim is the Group CEO, MD and Board Member of International Tourism Investment Corporation Ltd, ITIC Ltd, Invest Tourism Ltd – which are UK based companies and Daiichi Display Ltd, based in Mauritius.>/p>
The businesses he spearheads, specialize in the conception, production and organisation of tourism investment conferences around the world; advisory and consultancy services; facilitating and structuring investments in tourism projects; and providing insights, market intelligence, publishing and marketing services to enhance the value of his customers.
Ibrahim has created a recognized global brand called International Tourism & Investment Conference – ITIC (www.itic.uk). ITIC delivers annual international tourism investment conferences in collaboration with ministries of tourism of different countries and the leading industry organisations to provide a forum for delegates to interact with leaders and policy makers of the travel and tourism and financial services sectors to discuss on current but also emerging issues and challenges as well as on future trends in the sustainable development of travel and tourism. Ibrahim has created a platform for project owners/developers to engage with potential investors.
He brings to clients a unique blend of 30 years of experience in publishing, creation & organization of events, advisory, financial services and tourism expertise at International level.
Ibrahim hails from a family of industrialists who pioneered in the 1930s the introduction of heavy vehicles (buses and lorries) in the island of Mauritius. With the entrepreneurial skills he acquired from his family, he has been working with high-profile companies and multinationals to develop their marketing and communication strategies and has the ability, expertise and experience taking a project from its initial stage/conception up to the production of the final product delivered on time at world-class quality to any place in the world.
Ibrahim sits on the Advisory Boards of the International Tourism & Investment Conference, Investing in Tourism Sustainability Conference for Southeast Europe and the Commonwealth Entrepreneurs Club and a member of the Institute of Directors in the UK. He is a member of the African Tourism Board and sits on the Project Hope Africa Covid-19 Task Force. In Mauritius, he is the President of Skal International, a founding member of the Rotary Club of Floreal and a member of Global Finance Mauritius (GFM). He also forms part of the PR and Communication Committee of Global Finance Mauritius.