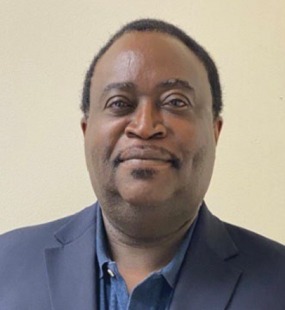 Mr. Yuh is the CEO of KEY Engineering Group (KEY), an engineering firm based in Atlanta, Georgia. With over 32 years of experience in design, construction administration, and facilities engineering, he has established himself as a highly skilled professional in the field.
For more than 27 years, Mr. Yuh has served as the Lead Design Engineer and Engineer of Record for multiple projects at the Hartsfield-Jackson Atlanta International Airport (H-JAIA). His responsibilities have encompassed a wide range of areas, including the design and construction oversight of runway lighting and signage, runway approach systems, sanitary lift stations, airport terminals, aircraft maintenance facilities, taxiways and roadway lighting and signage, air cargo facilities, and airport emergency operation centers.
Notably, Mr. Yuh played a crucial role as the lead engineer and Engineer of Record for the fast-paced reconstruction of runway 9R-27L. Additionally, he designed the conversion of Taxiway R into a temporary runway during the reconstruction of 9R. These projects demonstrate his ability to tackle complex and time-sensitive assignments within the aviation sector.
Throughout his career, Mr. Yuh has been involved in the design of multiple high-value projects, of close to a billion dollars in construction value, focused on aviation infrastructure. His expertise and contributions have been recognized with several accolades, including his involvement in award-winning projects such as the Maynard Holbrook Jackson Blvd illumination at H-JAIA, Peachtree Dekalb EMAS, and the H-JAIA Runway 9L End Around taxiway project.
Mr. Yuh holds a Bachelor of Science degree in Electrical Engineering from South Dakota State University. Additionally, he is a Licensed Professional Engineer (P.E.) in the state of Georgia, Texas, North Carolina, and Michigan. His combination of education, experience, and professional licensure positions him as a respected leader in the engineering industry, especially within the aviation sector.
KEY Engineering is looking to expand its business in the African continent and bring it's expertise resources and network to the continent to improve infrastructure and enterprise.