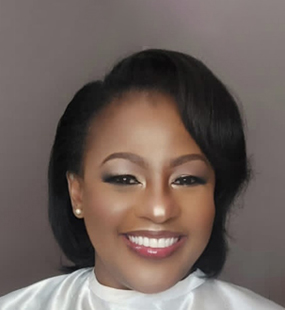 Ms. Wincey Ramaphoi is the interim chairperson of the Botswana Tourism Organization. A recognized Human Capital Strategist who has shaped high performing cultures at various Multi-National Companies and major growth brands in the last 16 years.
She has provided technical expertise supporting strategic direction, championed prolific communications and robust organizational development programs that bring positive change in the business and transform organizational culture.
As a strategy architect she has championed the development of innovative Human Capital initiatives that streamline processes and capitalize on individual and organizational growth opportunities.
She has also been the President of Institute of Human Resources Management Botswana from October 2005 to 2008 and from 2015 to date. She is also currently serving as an independent member of the BIDPA HR Committee of the Board from 2014.